reddot award 2018 winner: Living Emotions® Glass Pad
09.04.2018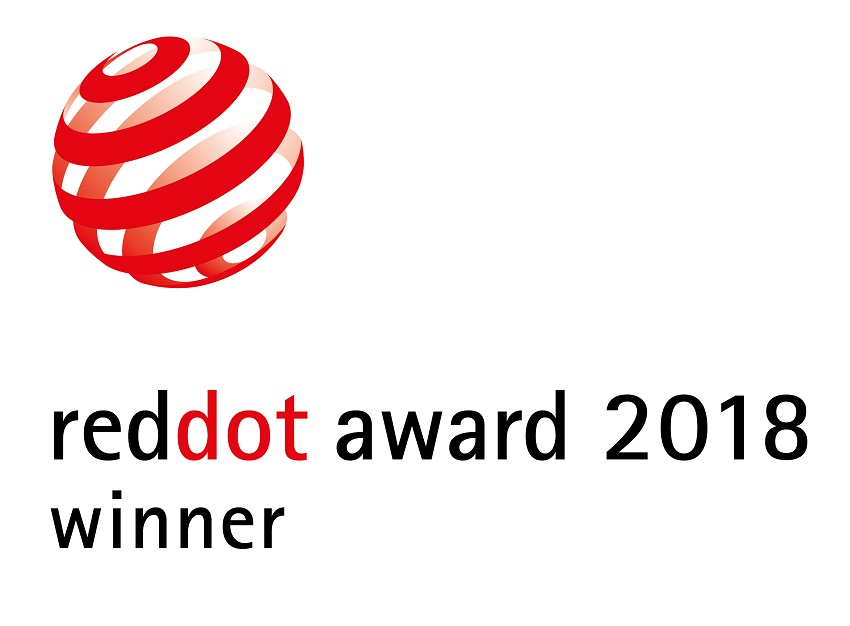 The Red Dot jury has made its decision: After all of the products submitted were tested and assessed individually in the course of an evaluation process spanning several days, Living Emotions® Glass Pad, designed by CONTROLtronic GmbH, received the distinction "Red Dot". The panel of experts awards the internationally recognized seal of quality only to products that win them over with their high design quality.

Living Emotions® Glass Pad
Exceptionally flat, this very thin real glass pad fits neatly on any surface. Tablets are entirely smooth embedded in the glass frame. Light, shutters and other smart building technology are controlled via apps and integrated modernly into architecture. The magnetic solution for flush wall – mounting conceals the fixings and allows them to disappear invisibly. The Living Emotions® Glass Pad takes up the flat appearance of smart devices, integrates them in an attractive manner and thus transforms buildings into smart buildings.

Statement by the jury
The Living Emotions glass frmae elegantly fits into different interiors. It flat construction and clever mounting solution are laudable.

---
Light + Building 2018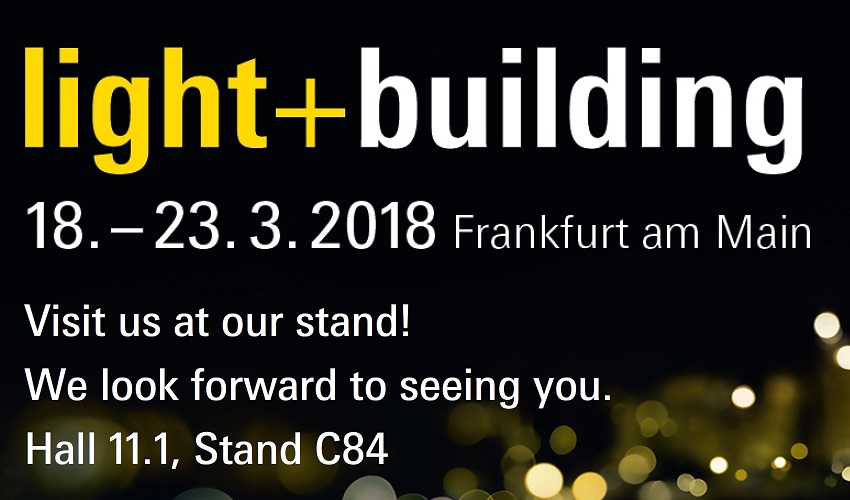 Visit us at the Light + Building 2018 in Frankfurt from 18. - 23.3.2018 and experience our new product innovations.
With the new Living Emotions® KNX Glass Touch Series we introduce as first KNX manufacturer innovative KNX glass sensors of next generation with KNX Data Secure for secure and protected communication via KNX.

---
BIG5 2017 in Dubai
29.11.2017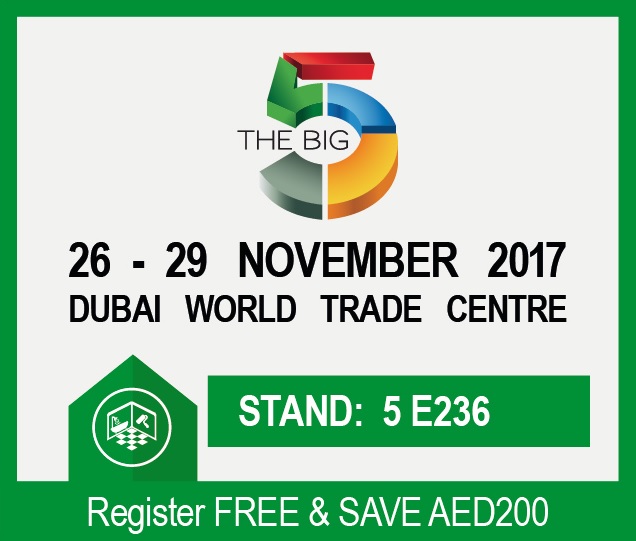 A successful trade show BIG5 2017 in Dubai comes to an end and has resulted in many new and interesting contacts from all over the region.
CONTROLtronic has been represented in the Middle East region for many years with guest room management systems in various hotel projects.
---