Explore our Product Categories
We are Your Partner for KNX Technology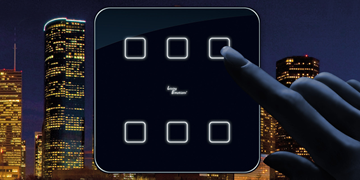 Glass Touch Sensors
The comprehensive Living Emotions® Glass Touch Series offers innovative technology in a sophisticated design and enables the optimum operating concept for every smart building.
More about Glass Touch Sensors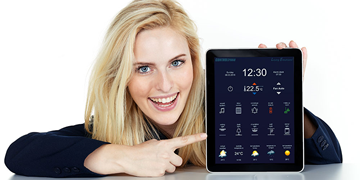 Living Emotions® App
Convenient visualization and intuitive user interface for iOS devices to allow integration of all building control functions - The Next Generation KNX Smart Building Control.
More about Living Emotions® App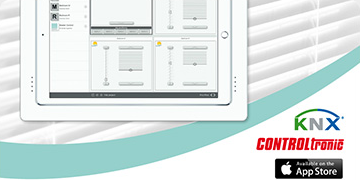 ScreenTronic® Blind Control Systems
The ScreenTronic® product family offers the optimal control solution from winter gardens to the complex sun tracking of blinds.
More about ScreenTronic®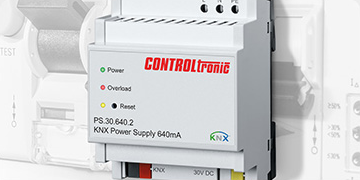 KNX System Components
Modern KNX components for a reliable KNX infrastructure and useful tools to support the system integrator during KNX configuration.
More about KNX System Components
Living Emotions® Designer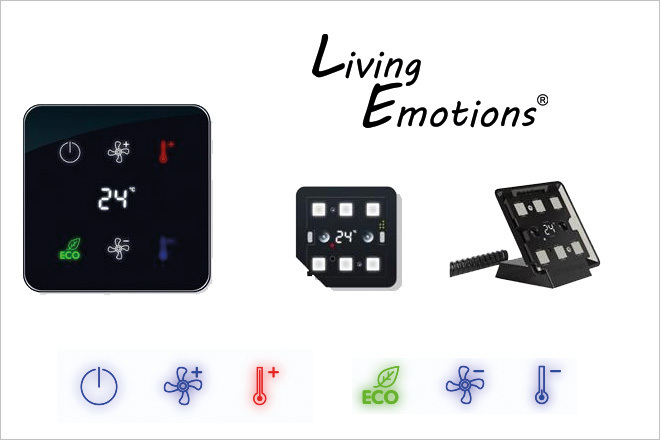 Create the design cover for your glass touch sensor with the Living Emotions® Designer
Here you can create design covers for your glass touch sensor online. Fast | Uncomplicated | Without installing any programs.
And it is as simple as that:
Select glass variant and colour in the designer
Design with individual symbols
Order directly from the webshop

To the Living Emotions® Designer

Global presence
Explore our sales network.
Sales
We are looking for other specialist wholesalers and specialized companies/system integrators for distributing our products. Please contact us.
You can obtain our products as a specialized company from following distributors (wholesalers) or as end customers from one of our partners (specialized companies):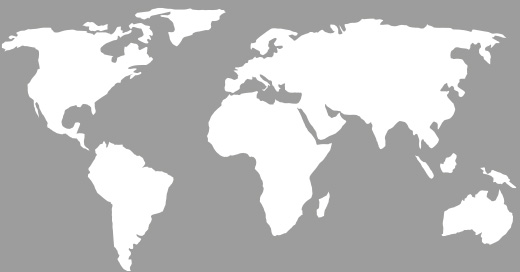 Simple shopping: our webshop.
The CONTROLtronic webshop offers an extensive range of products for smart building automation.

News
---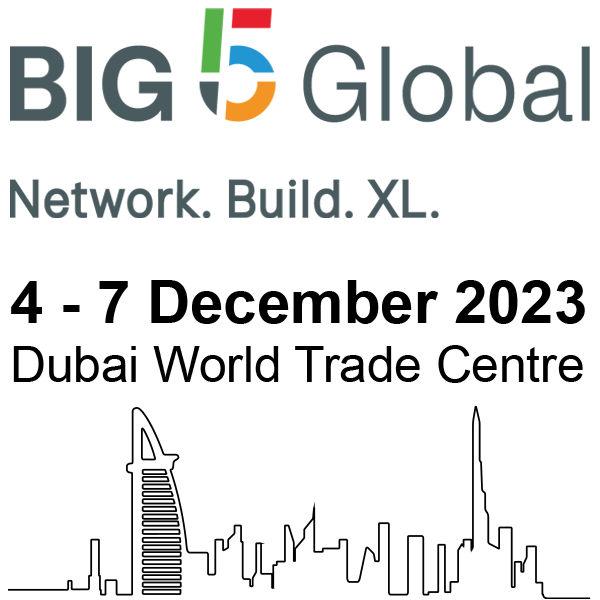 BIG 5 Global 2023 Dubai, UAE
Visit us at Big 5 Global in Dubai from 4 - 7 December 2023
References
---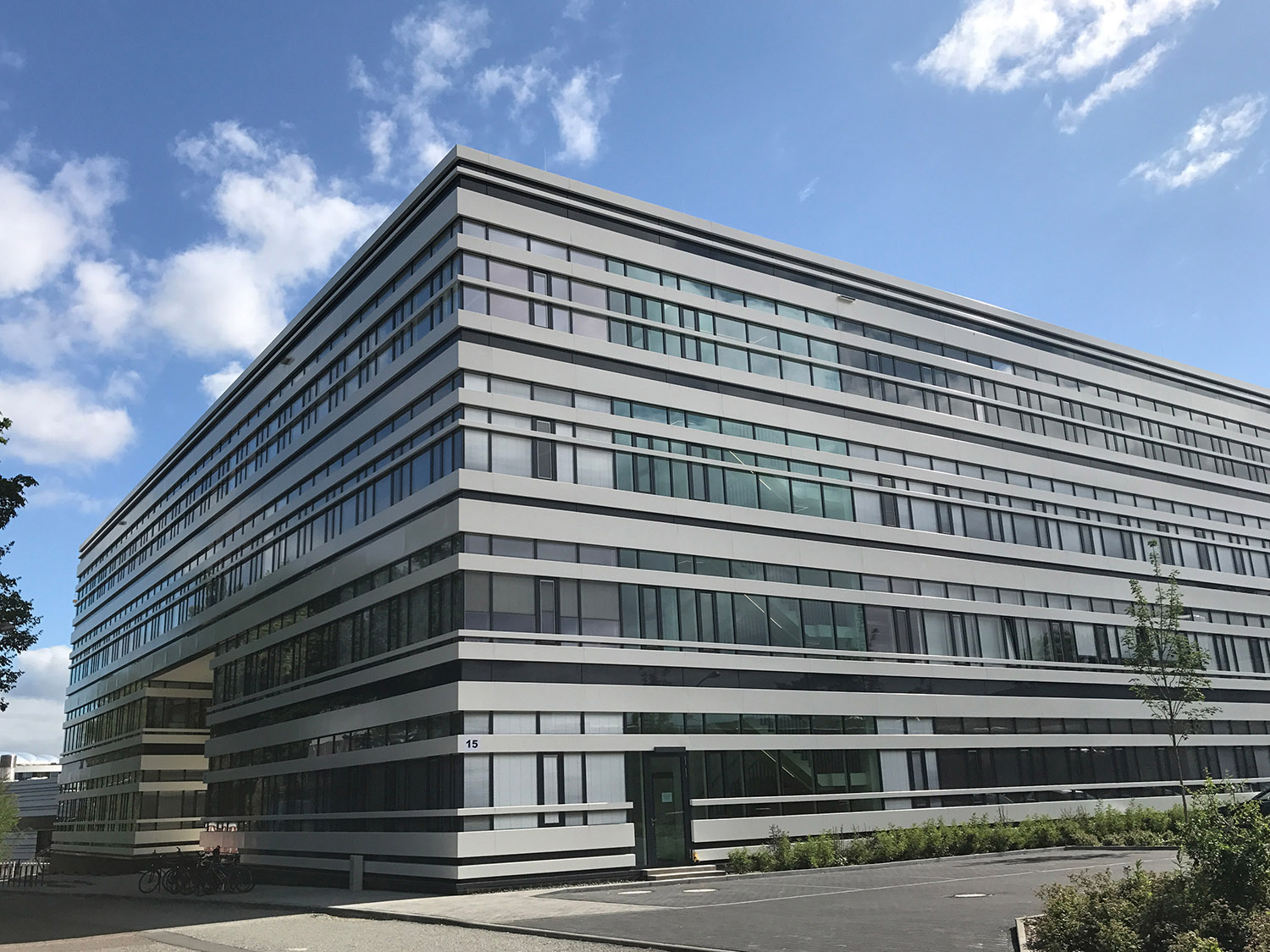 Research Center Hamburg, Germany
Successful projects are the best reference.
Your Partner for KNX Technology
As a member of the KNX Association, we offer the best products from the area of building control systems and home automation..
These bus systems provide intelligent networking of modern building technology, thus allowing the control of lighting, ventilation, heating, security systems and blinds.
Our products include power supply, connector modules and interfaces.
With customized solutions, we achieve a high degree of flexibility and efficiency in all areas.